Ab

Sent
A simple user-friendly absence management system:
Clock in Clock out feature with a mobile application
You can manage the timesheets of the employees using the clock in/clock out feature. The clock in and out can be done using the web application and the mobile application also.
Notifications for requesting days for absences
It is very easy and convenient for the employees to submit their absence requests with just few clicks. The manager/team lead instantly receives a notification via e-mail, and approves of their requests with just a single click.
Role based functionality
AbSent provides organizational structure that enables different level of the management to have different permissions and capabilities in the system. The general manager is the one that makes the configuration and has full access to all features for his company. Other than the general manager we have the department manager as a role, a team leader, team member and the administration.
Dashboarding and reporting
When a user with managerial role logs in to AbSent she/he immediately sees the pending request, who is not absent today, who will be absent from tomorrow. Reports for absent days of the employees can be generated and saved.
Localized by law
There is no need to think how many vacation days an employee has. The system calculates automatically the allowed vacation days according to the laws of your country and/or the company policy.
GDPR compliant
We make daily backups of all our database and attached files on servers in Frankfurt, Germany. We make sure that the data is safe and secured, following the GDPR regulations.
How to get on board ?
Create a general manager account here
Adjust company settings
Upload a table with all the employee data
Start using AbSent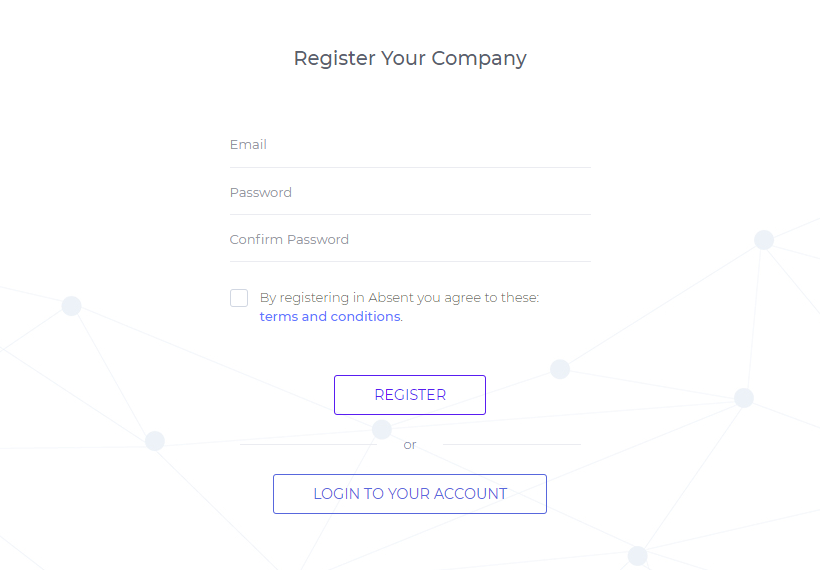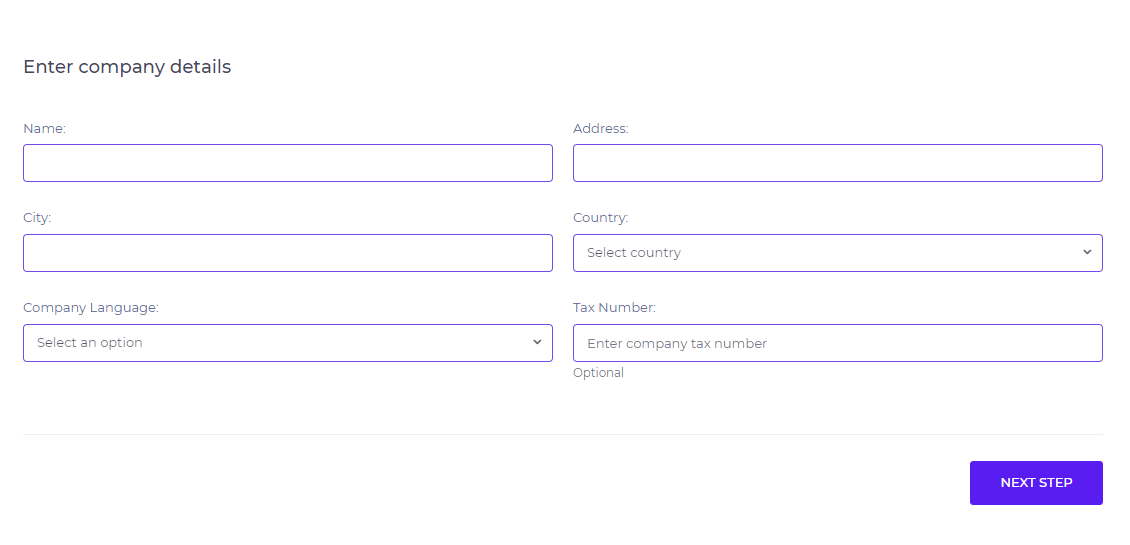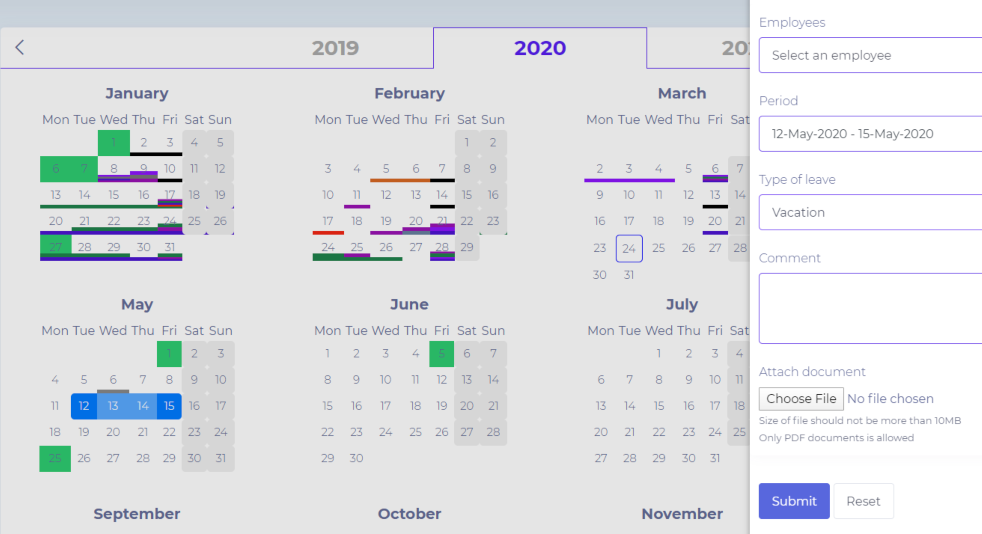 What other people say:
"AbSent changed the way we operate and manage our staff's attendance. Every employee and each manager in the company has the freedom to manage theirs and their team's absences–simply and seamlessly"
"I don't have to prepare the documents related to our employees' absences, AbSent is doing that for me. It releases me from this error prone and tedious work and enables me to concentrate more on our workers' well-being"
"With AbSent I can request vacation days from my phone very easily. I know exactly how many days I have left for my vacation and when can I use them"
Start right now! Only 1.5 € per user per month.
---
All features included
No setup fees
No upfront cost
No commitment
Pay only what you used